I have known Trevor for 4 or 5 years. Naturally I was so thrilled when he asked me to be his wedding photographer, and what a gal he has!!! We spent the afternoon in Salt Lake City and laughed the whole time. I love the way these two look at each other & make each other smile & laugh- they have such a great chemistry!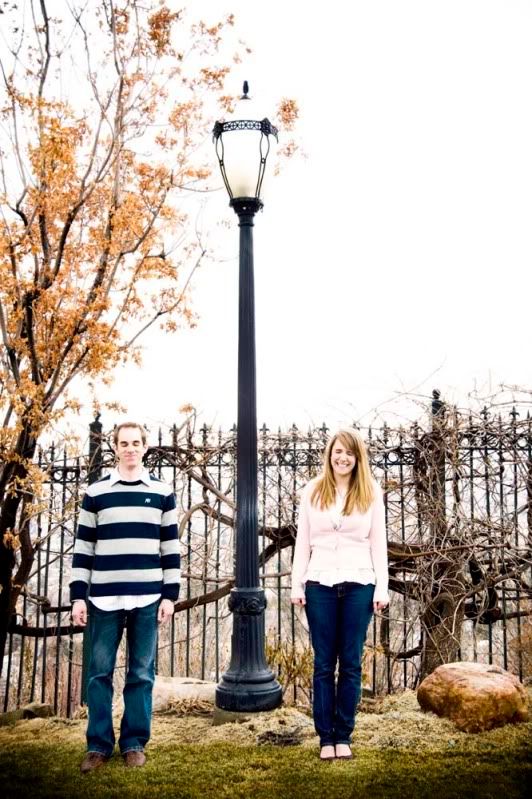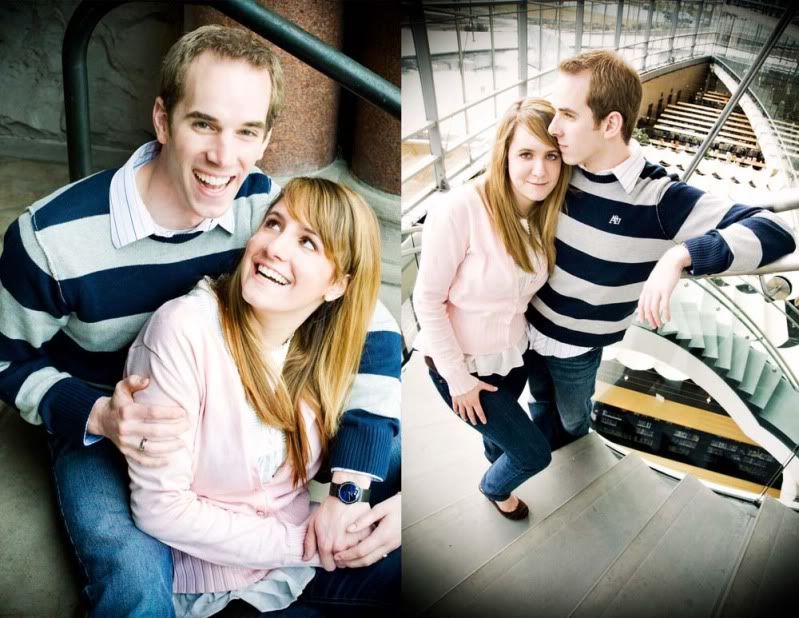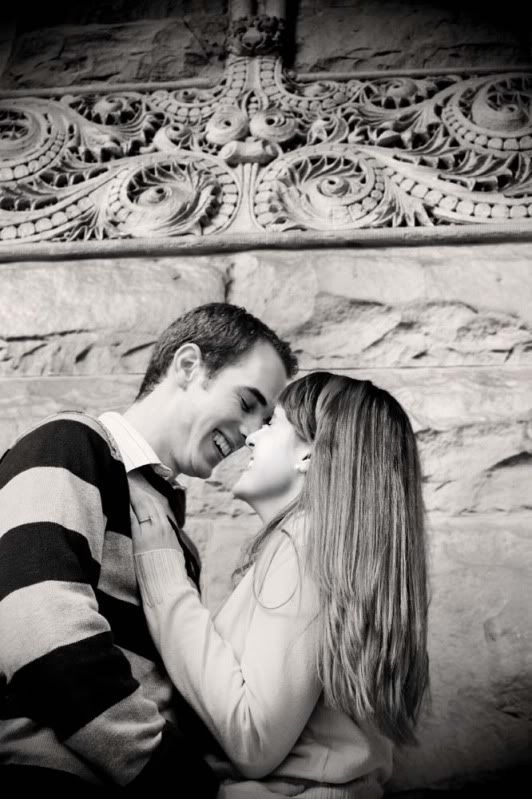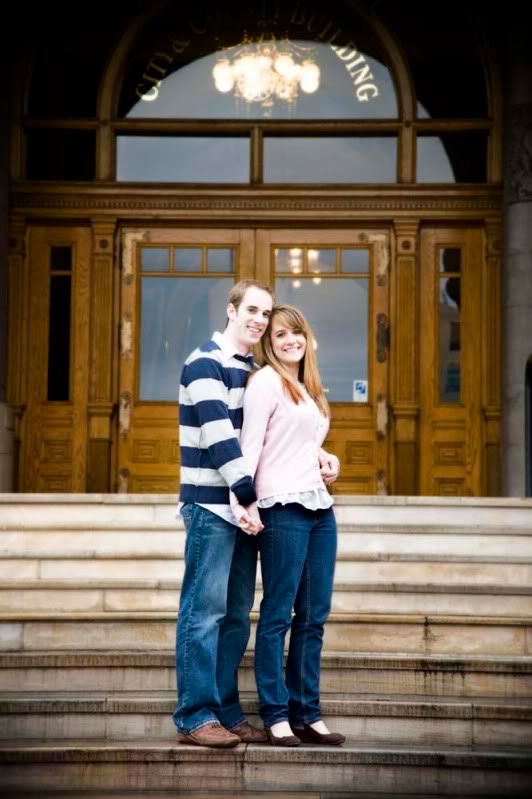 We saw a lot of these kind of faces … what a goof!!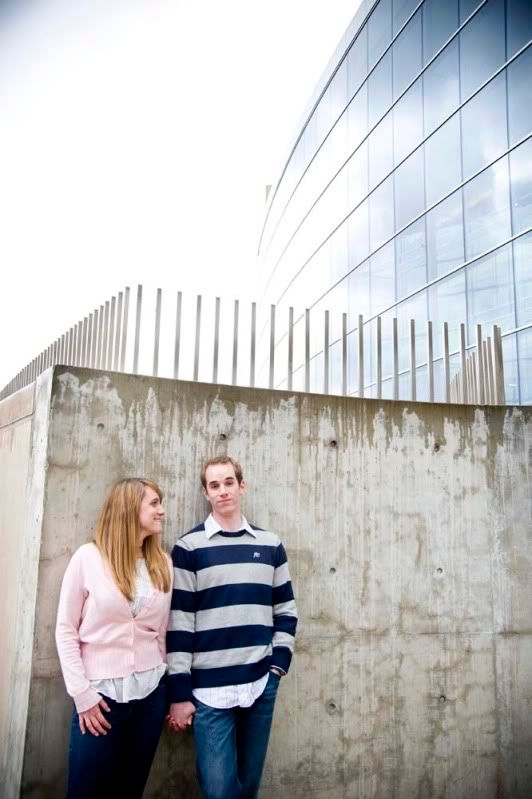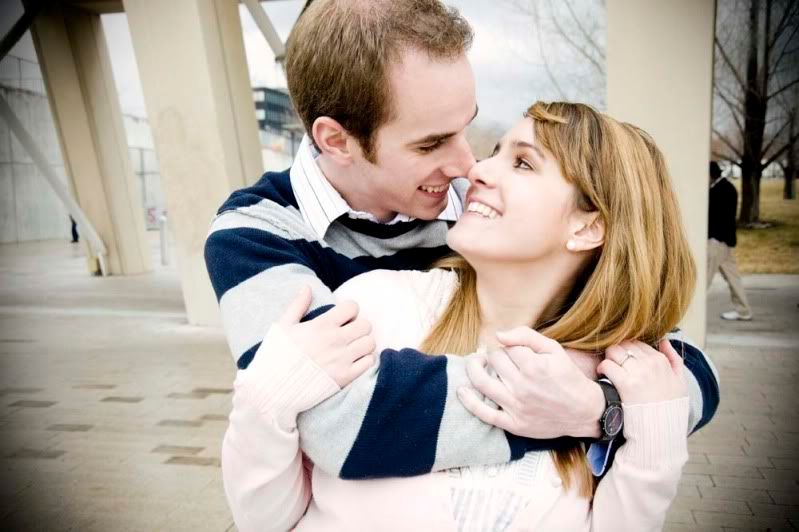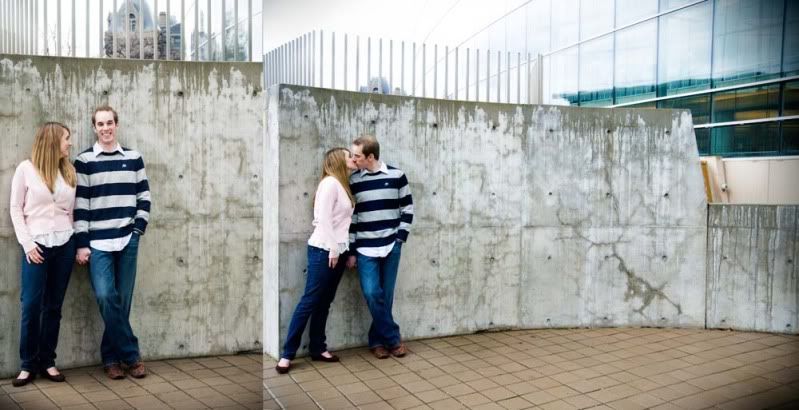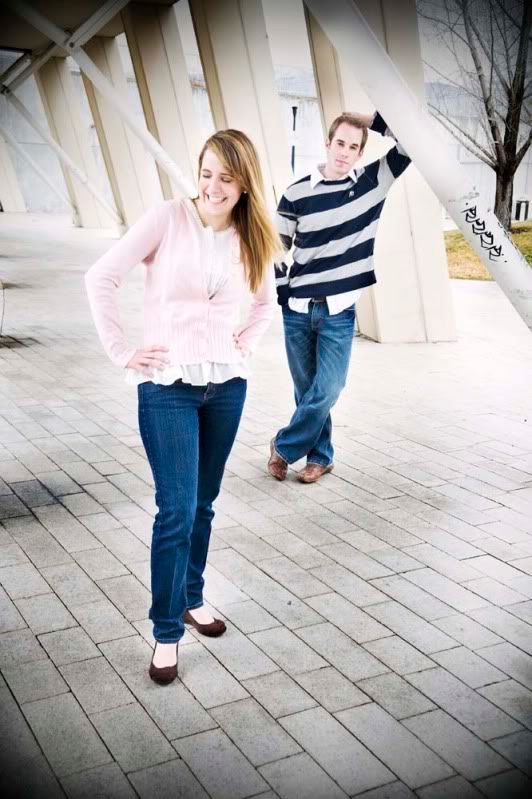 This is one of my favorites…. Rebecca has that irresistible kind of sass, don't you think?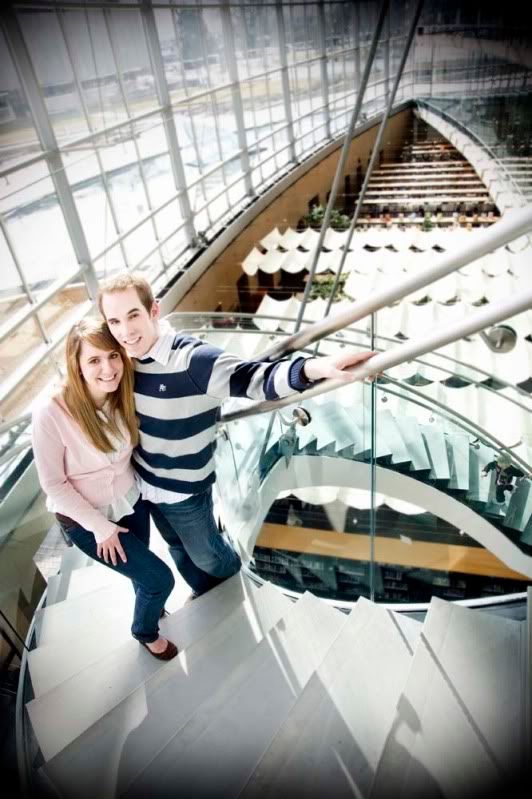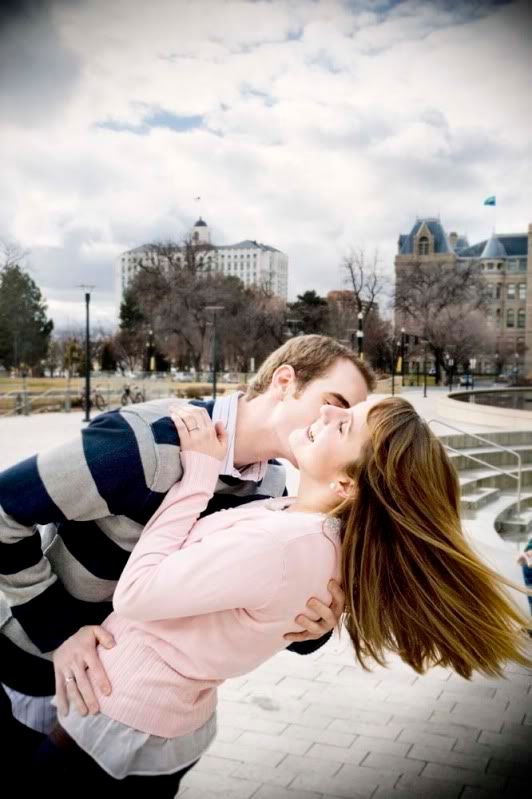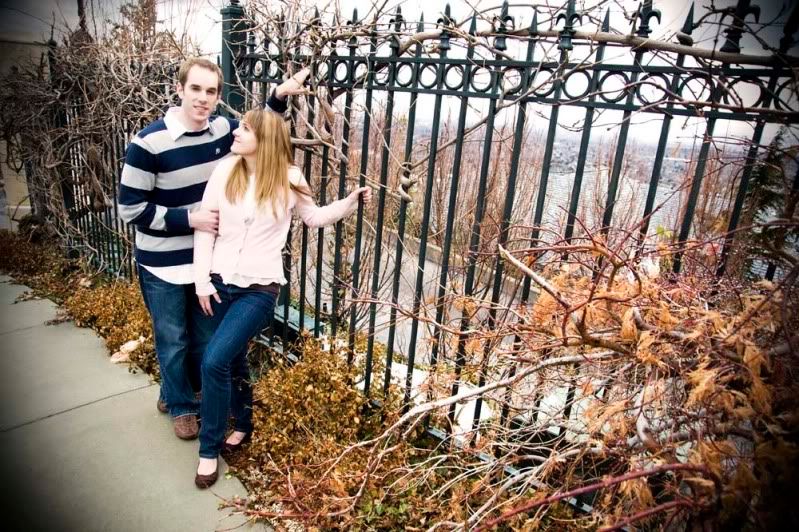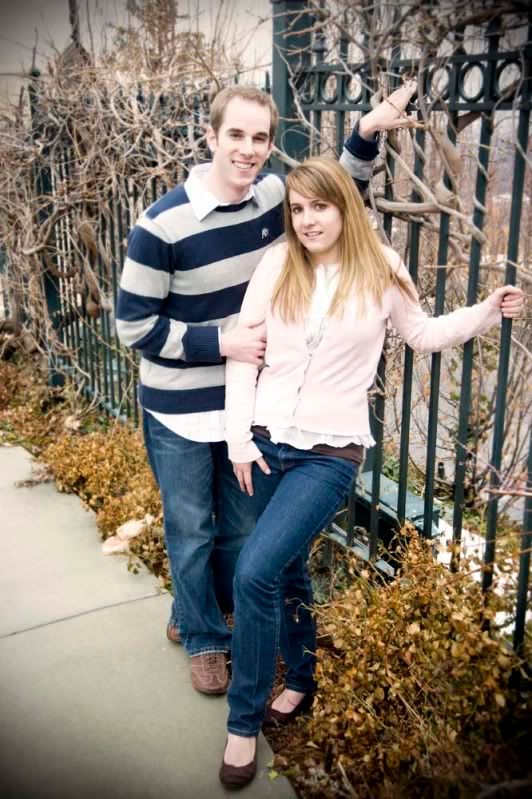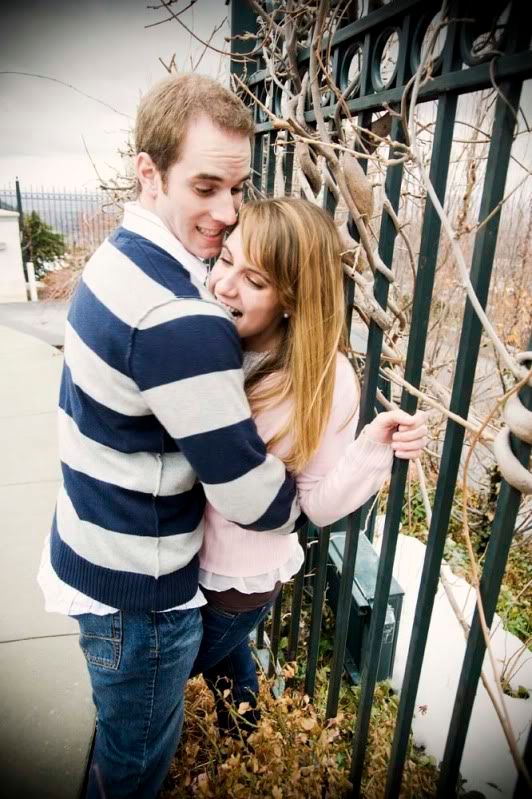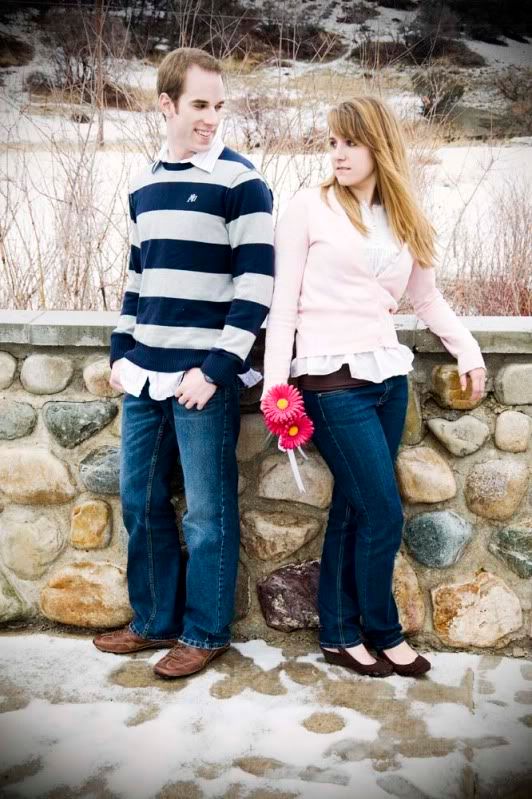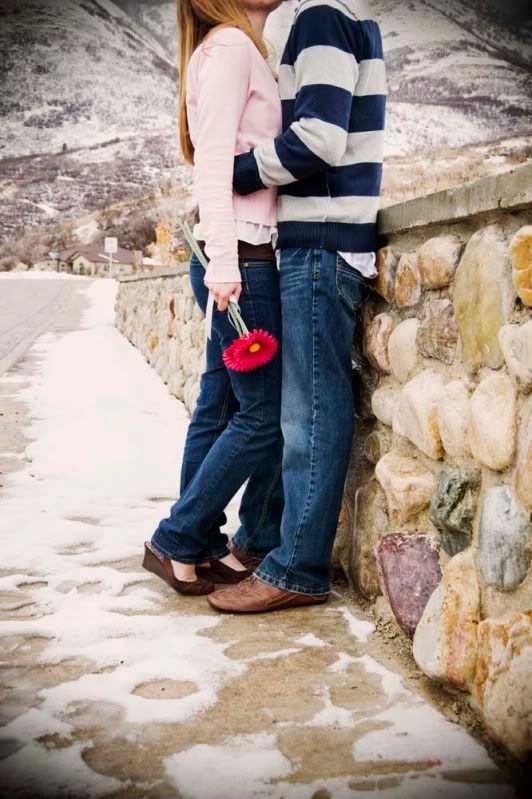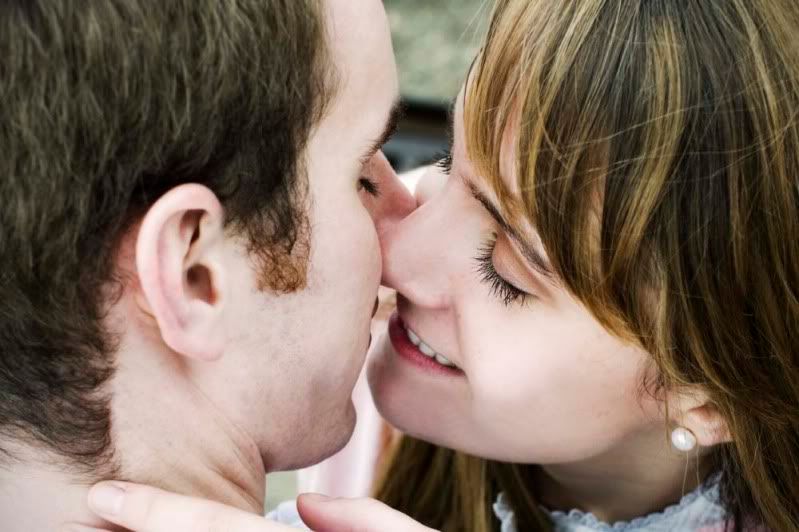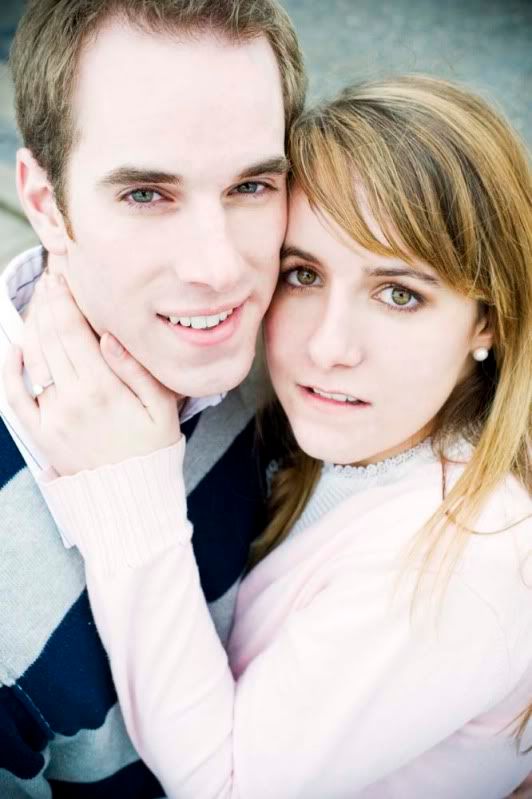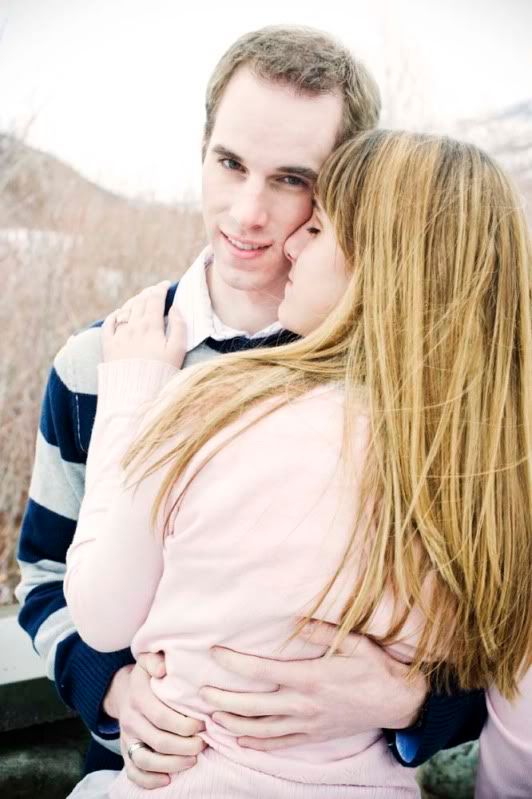 2 Responses to "Trevor & Rebecca Engagements: Salt Lake City Utah Photographer"